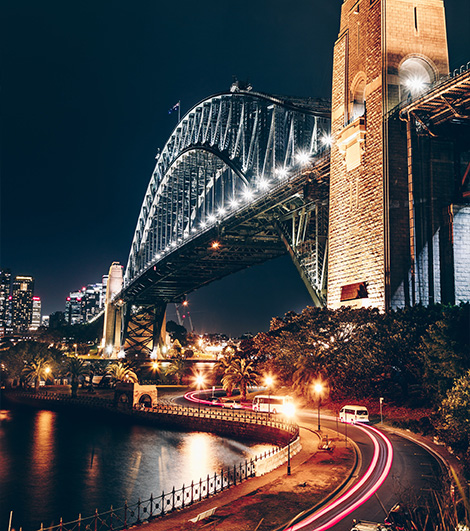 Dura Products Industries
Improve safety on Australian & Overseas roads, reducing injuries & saving lives.
Dura Products Industries – DPI was incorporated in 1991, is one of the founders of Thermoplastic in Australia. We strive to manufacture the highest quality products and maintain highest customer service for our customers to ensure safety on the road environment for all users.  
Dura Products Industries Team
Our Mission
Dura Products Industries – DPI is to ensure Australian and overseas road environments have the best material and product to improve/increase safety for all road users.
Our Strategy
Dura Products Industries – DPI manufactured products are under stringent quality-controlled systems with systematic quality control measures to ensure the conformance to required specifications. This allows us to meet and exceed AS4049.2 & AS4049.4.

Sustainability
DPI Thermoplastic economical value is greater as it provides longer lifetime than paint markings. The production of thermoplastic also focuses on reusing and recycling which in turn reduces the environmental impact.
why choose us
Ready To Bring You Quality Products
Get In Touch
Drop us a line – We will be in touch shortly.
Dura Products Industries
Mon-Thur: 7.30am - 4pm
       Friday: 8am - 2.30pm